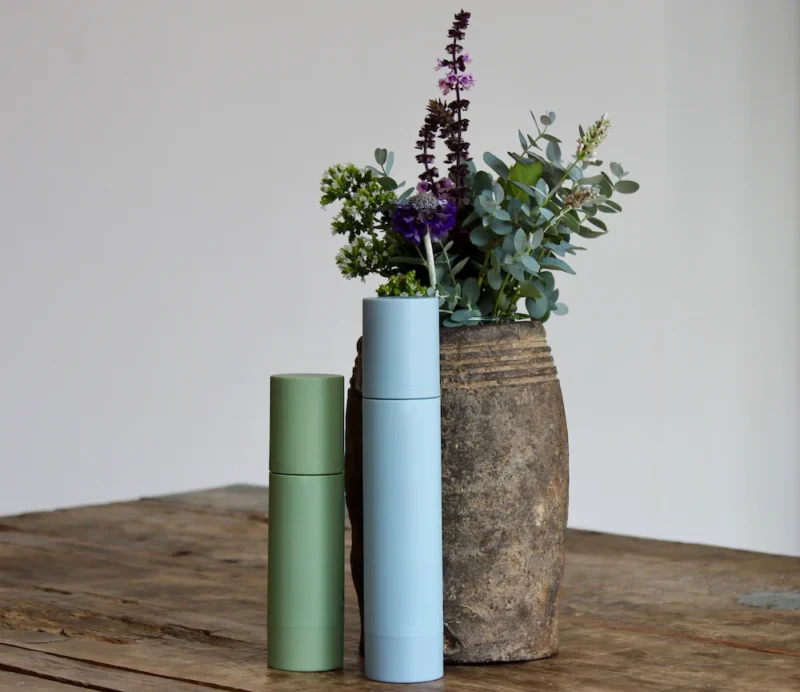 Choosing the right product
Packaging for cosmetics is an important factor to consider when producing and selling cosmetic products. It can be challenging to choose the right type of packaging, as there are many different factors to consider. In this post, we will take a closer look at the various types of packaging available and why it is crucial to choose the right packaging for your product.
Plastic packaging is a popular solution for cosmetic products. Plastic is lightweight and durable, making it easy to transport and store. Additionally, there are many different types of plastic, each with unique properties. Polyethylene (PE) is a good choice for bottles and jars because it is strong and highly resistant to chemicals. Polypropylene (PP) is another popular choice for jars and lids because it is more resistant to heat and can withstand high temperatures. You can also explore our category page for a deeper dive into everything related to packaging for cosmetics.
Glass packaging is a more traditional choice for cosmetic products. Glass is heavier and less durable than plastic, but it has the advantage of being more resistant to chemicals and can be recycled multiple times. Glass is also more resistant to heat and can be used for products that require high temperatures. You can check out our wide range of products in our product catalog here.
Eco-friendly packaging has become increasingly popular in recent years. Eco-friendly packaging can be made from recycled materials or biodegradable materials. Recycled packaging is a good way to reduce the environmental impact, as it saves on natural resources and reduces the amount of waste. Biodegradable packaging breaks down more quickly in nature and therefore has less environmental impact.
Packaging for cosmetics is not only a practical solution but it can also help with branding your product to reach your target audience. At Packwise, we can assist you in designing and producing packaging for cosmetics that meets your specific needs. You can follow us on Instagram or LinkedIn for more inspiration. You can also read more about sustainable packaging here.
Contact us
Do you have any question for us?
Don't hesitate to contact us right away.
Are you looking for something?
We have a lot of different products and packaging.
Explore our product catalog.