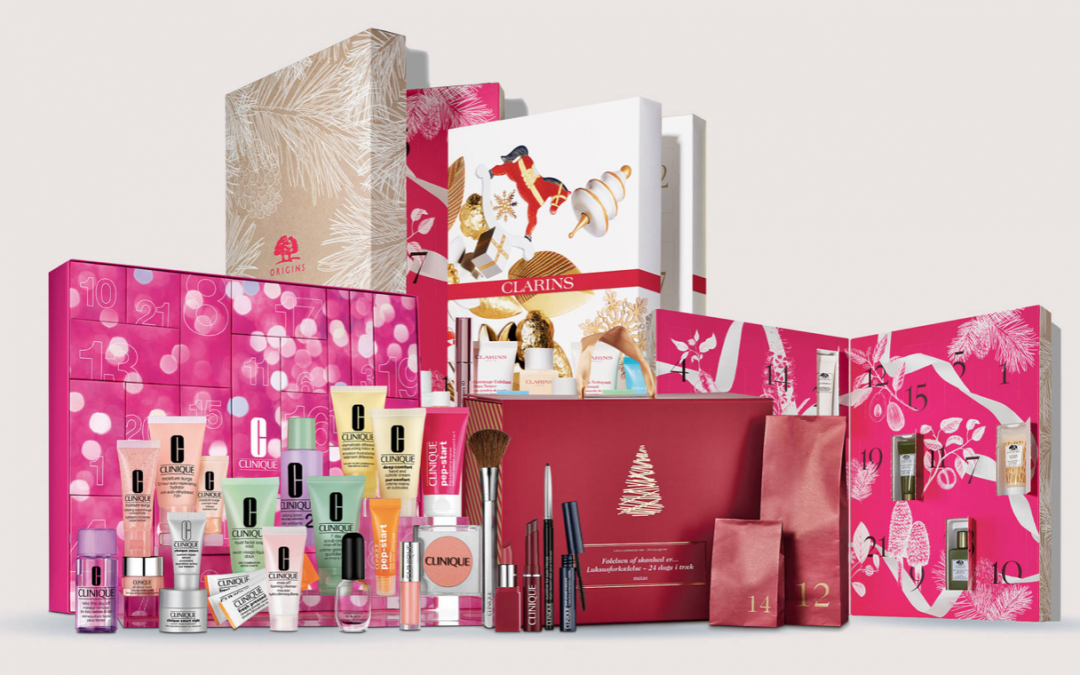 Does your product need a nice Christmas wrapping? We think your product deserves to be wrapped up nicely – perhaps in a specially designed package inspired by the festive season? At Packwise we can work with you to develop packaging designs and bespoke packaging solutions – possibly for a Christmas collection. For inspiration, we have highlighted an example of a brand that has created a Christmas collection with specially designed packaging. 
Why is Christmas wrapping a good idea? 
Christmas is a spending festival in Denmark, and billions are spent in December. We think consumers deserve high quality when buying cosmetic products for gifts. This applies to both the product itself and the packaging. At Packwise, we always make sure to develop packaging that matches your needs. We can help you with a competitive price, an exclusive design and a high-quality container. Christmas is an ideal time to create a design that is only available in limited quantities, as consumption is already higher than usual. The fact that the products come in limited quantities gives the consumer a feeling that they should act quickly if they are interested in the product. 
Christmas collections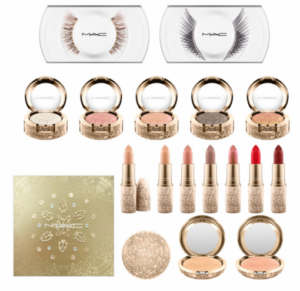 Several brands in the cosmetics and personal care industry are running Christmas calendars in the run-up to December. Examples include Clinique, Makeup Revolution and Clarins. Other brands produce a limited number of products in specially designed Christmas-themed packaging. Such Christmas collections can be found, for example, at the cosmetics brand M.A.C. Cosmetics, which has various collections throughout the year. The collections consist of their standard containers, which are always to be found in their range, as well as some new containers. The collection has an overall theme that influences the design of each product. So there is an overall interaction that makes the products belong together. As there are limited numbers and the products come in an exclusive design, the products often sell out before December is over.
If you're interested in finding out more about what we can do for your Christmas wrapping, please get in touch.