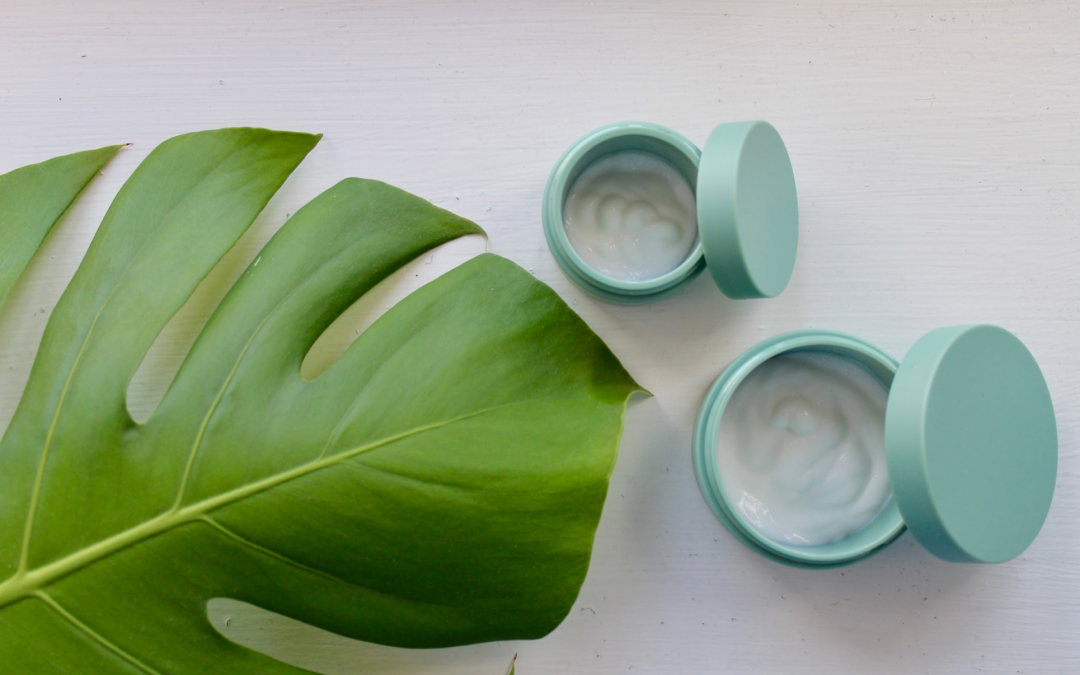 Interested in filling your product in a delicious cream jar? Then you've come to the right place. Because at Packwise we offer an exclusive range of jars for cream. We supply the jars in all standard colours and in various sizes and designs. We are ready to develop containers for cream that matches the specific wishes and requirements you have for the size of the jar, locking function, colour, shape, etc.
Fill your product in luxurious packaging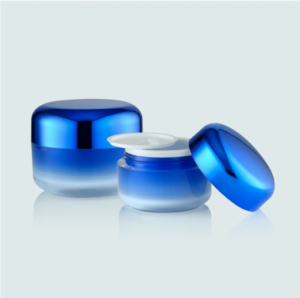 A luxurious cream jar often finds a place on the bathroom shelf, and goes a long way towards expressing consumer attitudes and lifestyles. If your product is to convey a sense of luxury and self-indulgence, this needs to be reflected in elegant packaging.
Beautiful and healthy skin requires good care, and the face cream is one of the essential steps in the skincare routine. This also means that there are many manufacturers of the product. It is therefore important that you differentiate yourself from your competitors. At Packwise, we are experts in developing customised packaging solutions that give your product a unique look. We have a myriad of design options and we want to help you from start to finish in the process.
Why use a cream jar?
Cream jars are traditional packaging products. The container is advantageous for skin care products in many ways:
It increases shelf life

Prevents light degradation

Hygienic and clean

Good barrier properties

Contents are visible

Environmentally friendly solution
You can see our wide range of cream jars here!
At Packwise we are ready to help you. If you are interested in learning more about what we can do for you, please contact us here today!
For more inspiration, please visit our blog or see our cases!