Pharmacy bottles
At Packwise we design, develop and produce pharmaceutical packaging, including pharmacy bottles. In this post we highlight what a pharmacy bottle is, what the requirements are for pharmaceutical packaging and how you can design a pharmacy bottle.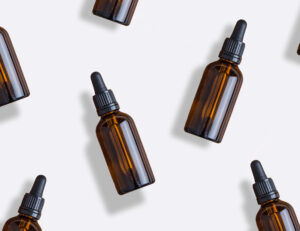 What is a pharmacy bottle?
A pharmacy bottle is used to package pharmaceutical products. At Packwise we can supply pharmacy bottles in many shapes, colors and sizes. In addition, the bottles are available in different materials such as plastic and glass. Below, we give you a quick overview of the two types of materials to better assess whether you should choose a pharmacy bottle made from glass or plastic.
Pharmacy bottles in glass
We produce pharmacy bottles in glass, which is a popular and widely used material for packaging. It is resistant and the quality of the material does not deteriorate when it is reused or recycled. However, there are also some disadvantages of glass packaging. The production of glass requires a lot of heat and it therefore uses a lot of energy, which is not good for the climate. In addition, the material is not shatterproof and therefore more prone to breakage.
Pharmacy bottles made from plastic
At Packwise we produce pharmacy bottles in PET plastic, which you can read more about here. The material is one of Europe's most widely used and recyclable materials. PET has good properties in its pure form, which means that no additives are needed. It is a transparent and resistant material with strong barrier properties. There are therefore many advantages to PET as a packaging material for pharmacy bottles. You can find out more about our PET bottles in our product catalog.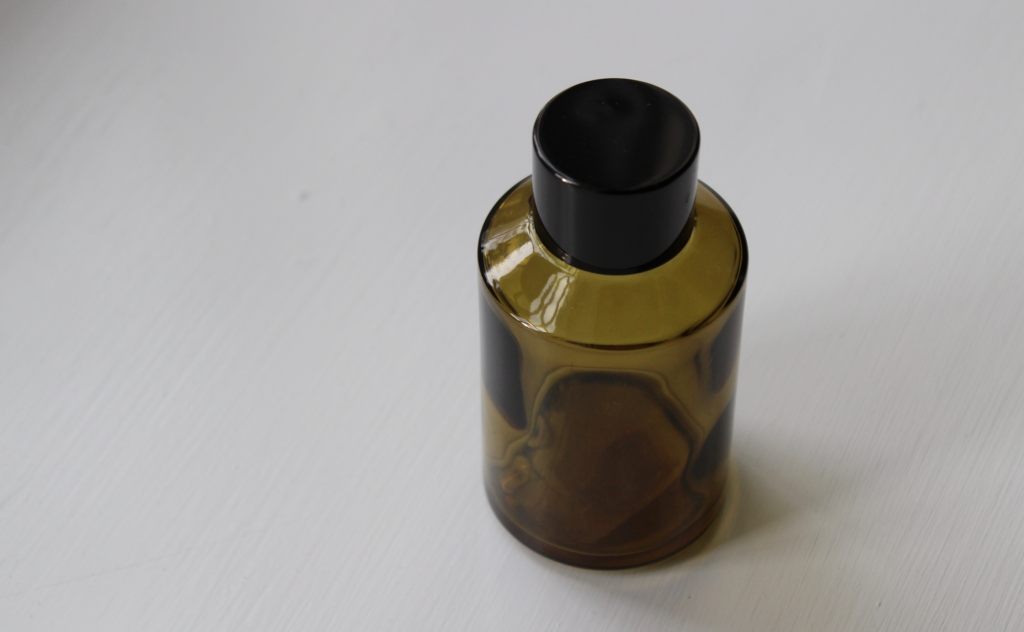 Pharma packaging requirements
Pharmacy bottles fall into the category of pharmaceutical packaging. It is essential to clarify how a pharmaceutical packaging should be designed, as there are a number of requirements for this type of packaging to protect the product contents. We have provided an overview of the specific requirements for pharmaceutical packaging:
The company name and address of the responsible person must appear on the label or packaging

The nominal content by volume must be clearly indicated

The date of minimum durability must appear and it is the last day on which the product – with appropriate storage – retains its effect and is safe to use until.

Special precautions shall be indicated

The serial number or reference number of the manufacturing batch shall be indicated

The function of the product does not need to be translated if the words are integrated into the English language, such as shampoo

The declaration of ingredients shall be presented in order of decreasing weight at the time the ingredients are added to the product.

The list shall be marked "Ingredients".
You can read more about the specific requirements for pharmaceutical packaging here.
Let us help you
You can design your pharmacy bottle to match your product and your needs. However, there may be some requirements for mandatory text, etc., as mentioned in the section above. Of course, we take this into account at Packwise when we help you design, develop and produce pharmacy bottles for your product. We also have the ability to create a series of packaging if you have multiple products that need to be packaged with a cohesive design.
At Packwise, we are ready to help you find the right packaging solution for your product. Do you have questions or do you need guidance? Then don't hesitate to contact us today.