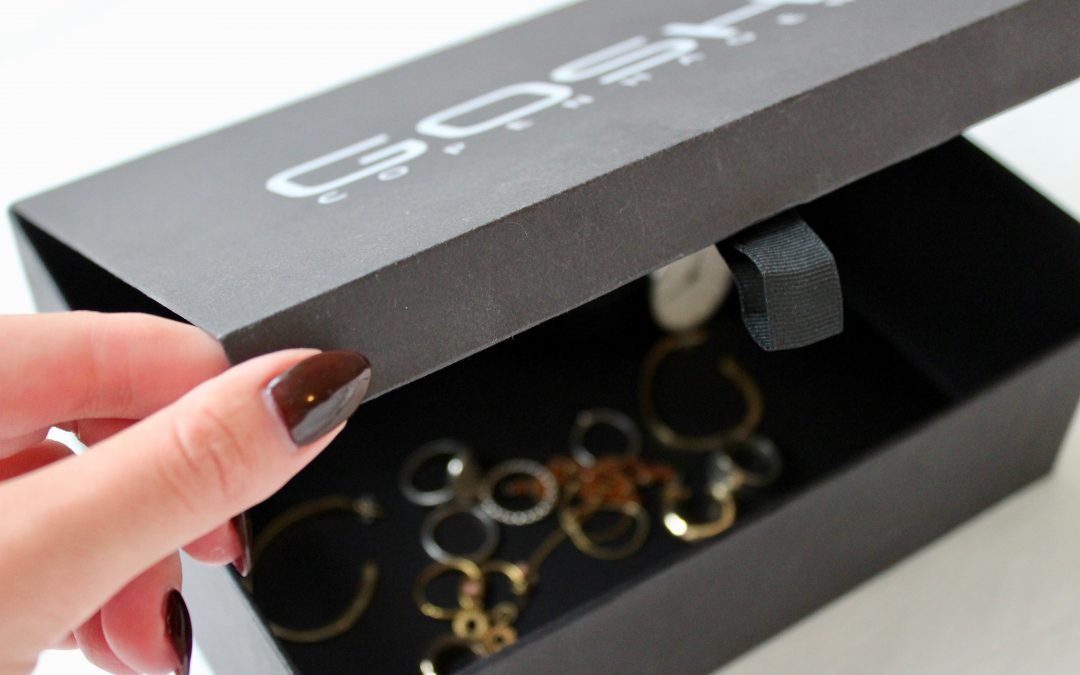 At Packwise, we don't just develop your packaging. We also have the ability to create secondary packaging that matches your product and your image. If you're interested in learning more about secondary packaging, read on.
The difference between primary and secondary wrapping
What is the difference between primary and secondary wrapping? Primary packaging is in direct contact with the product, which secondary packaging is not. Secondary packaging is therefore the outer packaging, which can be of many different materials, shapes and sizes. It can serve different purposes. For example, it can protect the primary packaging and thus the product. In addition, it can bring together several products in one box. These boxes help to give the consumer a feeling of exclusivity, as it is an added luxury to have the products neatly packed in a box. This way, the products are protected while being collected in a nice box. At Packwise we have developed several high quality boxes in good materials. It's a way to spoil your customers a little extra.
Designing secondary packaging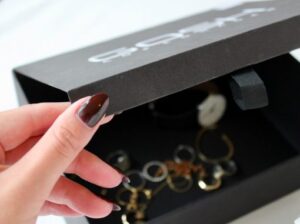 If your secondary packaging is a box, the consumer may end up using it for decoration, storage or something else entirely. If you want your box to end up on the consumer's shelf rather than in the bin, try to create a design that they will want to keep on display. It is therefore important to think about how you can get the consumer to keep your secondary packaging once the product has been used. Your box should be aesthetic and functional, thus persuading the consumer to keep it. So if you hope your customers will use your secondary packaging for storage or other purposes, you should consider this when designing it. A good example is Apple's gift box, which, with its stylish design, has won a place on many consumers' shelves rather than in the bin. See examples of jewellery box designs in our blog.
Gosh
In collaboration with the Danish cosmetics company Gosh, we have created a secondary packaging. The stylish box has a simple design and a magnetic closure that makes it user-friendly. The functional and aesthetic packaging creates a good opportunity for Gosh's customers to keep the box and use it afterwards.
If you're interested in learning more about what we can do for you, contact us today. For more secondary packaging inspiration, click here to read about our collaboration with Copenhagen Grooming, where we created both the primary and secondary packaging. You can also read about how you can incorporate packaging into your interior design.