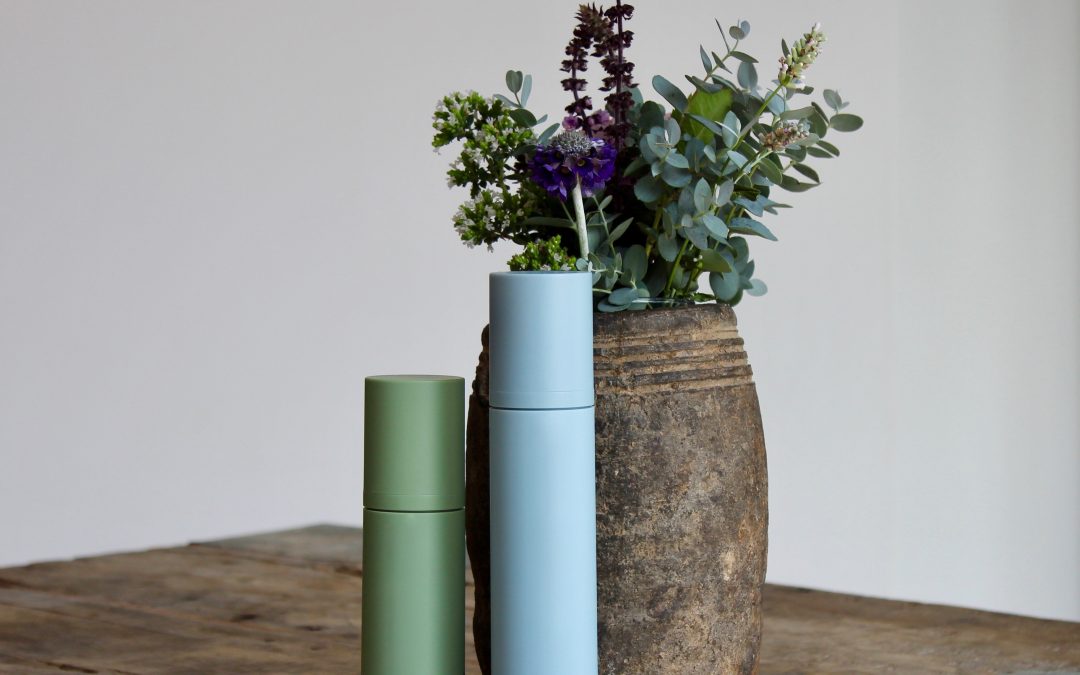 Airless packaging is an extremely popular dispenser for cosmetic products. The container has a wide range of features that make it attractive for both manufacturer and consumer.
Cosmetic packaging
The purpose of any cosmetic packaging is to protect the product itself. In addition, the container must be easy to use and visually attractive. The growing environmental awareness among consumers is creating a demand for packaging that is as sustainable as possible. Airless packaging has the whole package – and can offer even more.
Why choose airless packaging?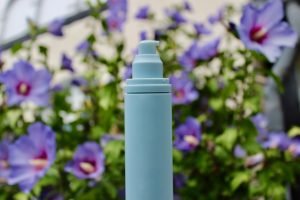 Airless packaging is used for products that needs protection from contamination from the external environment. Examples include skin care products, such as face or eye creams, or other beauty products. In addition, it can also be medical products. Once the product is placed in the air-free packaging in a sterile environment and closed with the correct closure, the bottle becomes impossible to open without breaking it. Thus, both the consumer and the manufacturer can be sure that the product has not come into contact with the external environment. Since airless packaging protects the product better, it is possible to use fewer preservatives. It is also easy to recycle air-free packaging, as it is usually made of many different types of plastic. This makes it even more appealing to consumers who are interested in more environmentally friendly solutions.
No product waste
Another great feature of airless packaging is that it allows the consumer to use the entire contents of the product. This means zero product waste. There is nothing more frustrating for the consumer than throwing away packaging that still contains some product. With airless packaging you avoid putting your consumer in this situation as the design eliminates product waste.
Let us help you with your airless packaging!
When consumers are in search of a cosmetic product, airless packaging will often provide the greatest satisfaction. At Packwise, we offer airless dispensers in various sizes, suitable for full-size products as well as travel sizes. As well as supplying your airless packaging, we can also help with its design. We are ready to meet your needs!