Designing pharmaceutical packaging
If you need a medicine bottle for your pharmaceutical product, let Packwise help you design, develop and produce a package that fits your product. At Packwise, we are specialists in pharma packaging design and we have a wide range of medicine bottles, jars and boxes in different shapes, colours, sizes and materials. We'll ensure your packaging design matches your needs and brand while setting you apart from the competition.
What is medicine bottles?
At Packwise we design, produce and develop pharmaceutical packaging. Our medicine bottles and medicine boxes are designed to protect the contents of the product. In addition, it is essential that the packaging communicates the exact details of the ingredients in the product as well as informs how the product should be used. Pharma packaging is a broad category covering medical device packaging, plastic and aluminium medicine bottles, tubes, tablet boxes, pill bottles, dropper bottles and medical device boxes. Pharma packaging is available in standard and custom designs as with all other types of packaging from Packwise.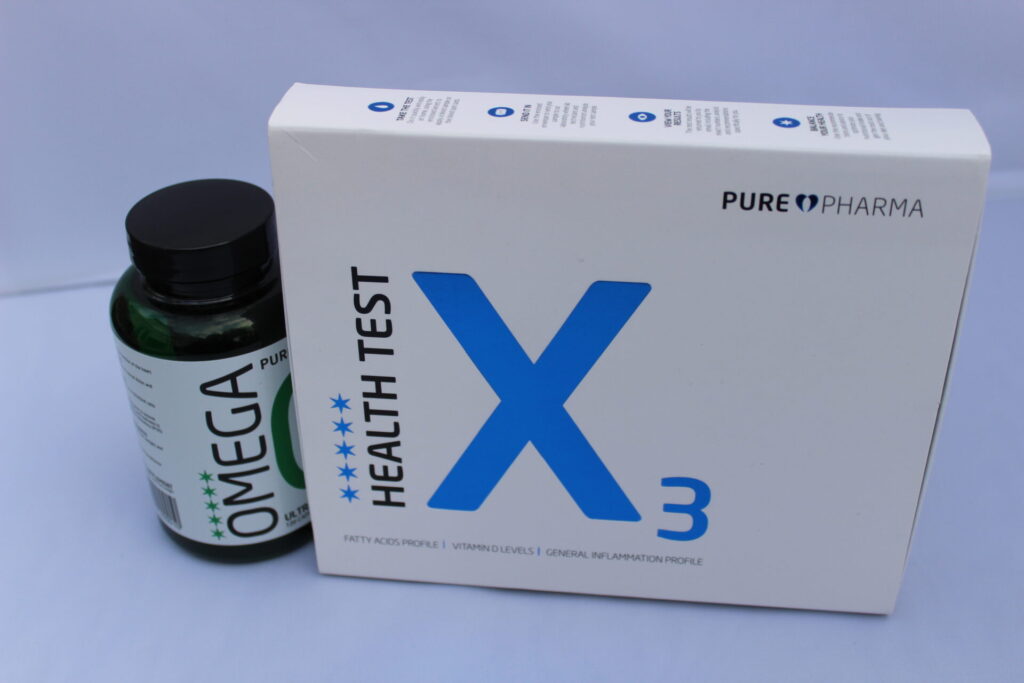 Requirements for pharma packaging
It is important to be aware of the requirements for pharma packaging. Pharmaceutical packaging is subject to some rules to ensure that users use the products correctly and safely. For safety reasons, the labelling on the packaging must be in indelible, easily legible, visible letters. In addition, it is essential that patients can take the medicine as prescribed and ordered so that it works as intended. At Packwise, we consider ease of use when designing your medicine packaging. We follow the legal requirements for your pharmaceutical packaging. Indeed, there may be specific requirements for storage, safety and product protection depending on your product content. Naturally, we will develop your packaging in accordance with any regulatory requirements that may apply to your product packaging.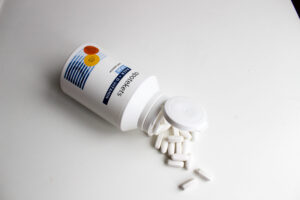 What to consider when designing pharma packaging?
When designing pharma packaging, there is, as mentioned, a lot to take into account. We have put together a guide on how to design your pharma packaging in terms of usability, shape, colour, font and legibility, sustainability and safety:
Ease of use
For consumers to benefit from your product and want to invest in it again, it is essential that the packaging is user-friendly. It must be easy for consumers to use the product correctly. User-friendliness must therefore be taken into account when designing and developing packaging. This is of course also true for pharma packaging such as medicine bottles, medicine boxes etc.
Shape
The shape of your pharma packaging has an impact on how customers perceive your product and brand. In addition, some packaging shapes are better suited to some products than others. It is therefore important that you consider the shape of your pharma packaging.
Colour
Some of the most popular colours in pharmaceutical packaging design are white, blue, red, green and brown. Colours have a psychological effect on people, so it's worth considering which colours to include in your product's packaging design. Colours have a big impact on the look of your packaging. You should therefore carefully consider what you want to signal with your product and your brand. Colours can also help capture consumers' attention and are an effective way to stand out from your competitors.
Font and readability
The choice of font is one of the basic elements in the packaging design of pharma products. As mentioned earlier, it is a legal requirement that the labeling on the packaging must be in indelible, legible, visible characters. It is therefore essential to choose a font that is easy for consumers to decode.
Sustainability
Developing sustainable packaging solutions is becoming increasingly popular. There is a wide range of materials that can be said to be more sustainable than conventional plastics in some respects. You should consider whether you want your packaging to be more sustainable by, for example, being made from recycled plastic. This can benefit both the environment and your business, as many consumers value sustainability. 
Safety
It is important that safety is at the forefront when developing packaging for pharma products. We want to help you with that at Packwise. The primary purpose of pharma packaging is to keep the pharmaceutical product safe until the expiry date is exceeded.
Our range of medicine bottles, boxes and jars
At Packwise we have a wide range of standard solutions in pharma packaging. We can supply medicine bottles in various materials, shapes and sizes. You can find our range of standard packaging solutions for medicine bottles, medicine boxes and much more in our product catalogue. In addition, we have the capability to develop custom packaging solutions that match your exact needs.
Let Packwise help you with your packaging design
We specialise in developing pharma packaging that matches your product content. You are therefore in safe hands with Packwise as your packaging supplier. If you need help designing, producing, and developing packaging for your products, don't hesitate to contact us today. At Packwise, we are always ready to help and guide you to find the packaging solution that best suits you and your product.